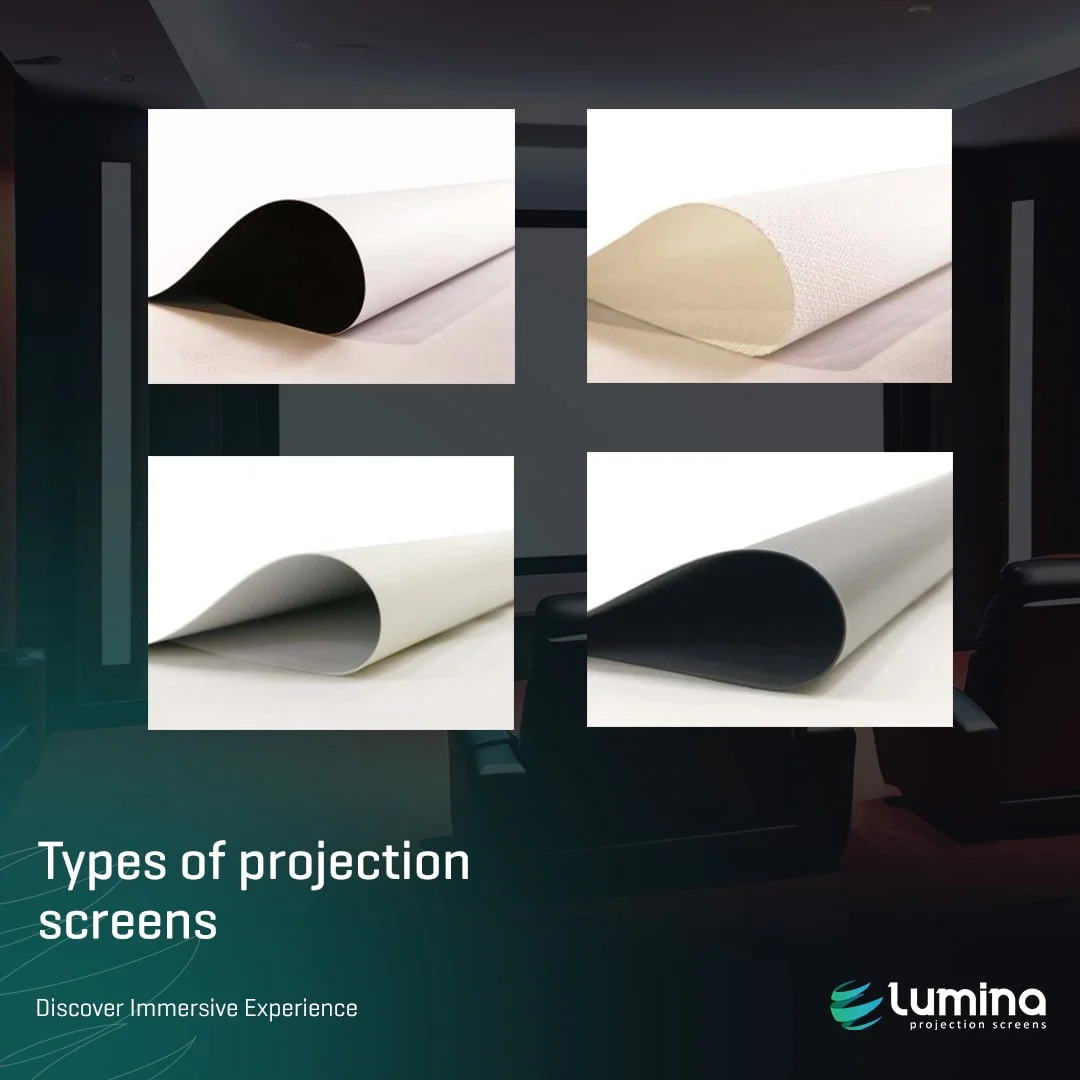 With newer and more transmissible variants on the rise, the Covid-19 pandemic seems here to stay. While cinema theatres have reopened across the country, the hesitation to spend 3 hours breathing the same air as other people remains. But everyone still misses the cinema hall. No matter how much one can stream movies and shows on one's handheld devices or television, the theatre remains the ultimate viewing experience. This is the main reason why many people are now installing home theatres. Planning to install one of your own? Here are the top 5 trends to keep in mind as we head into 2022. 
A multi-use room:

Modern homes come with a scarcity of space. So instead of a dedicated room only for screening, the modern home theatre is a multi-use room where the entire family gathers to unwind. Whether it be by watching movies or streaming shows, or simply gaming, the home theatre is now a part of the heart of the family. 
High-speed internet:

Gone are the days of DVDs and tapes. Unless one is a serious collector, most people now prefer to stream their entertainment from the plethora of OTT services on offer. This requires a good and reliable high-speed internet connection. After all, who wants to see the dreaded buffering sign in the middle of a thrilling chase or romantic moment? 
Comfy ottomans instead of chairs:

When most of us imagine a home theatre we imagine a mini-theatre-like space complete with stadium seating. While some people may still enjoy such a space, the trend these days is for comfortable recliners or loungers to relax in while binging their favorite shows. And with binge sessions that last hours, comfort is of utmost importance.
Soundbars:

Multiple speakers scattered throughout the room were the ultimate sign of someone who took their sound seriously. But that isn't true anymore. Sleek soundbars have now established themselves in the home theatre. Now one can enjoy an elevated auditory experience with a lot less clutter and wires. 
Superior screen:

This is the most important element in a home theatre setup. Whether one uses it for gaming, streaming, or movie viewing, a good quality screen, like a Lumina screen, is a must. For the audiophile, Lumina offers Accupix Pro, an

acoustically transparent

screen, perfect for setting up a 3D surround sound system in one's home theatre. For those craving an immersive visual experience, the Splendora 14 screen with invisible joints is the best choice and for those who want a wider viewing angle, Lumina's Satin Premium screen is the perfect fit. 
The screen is the focal point of all home theatres and can make or break the atmosphere. This is one trend that will never go out of style. 
So there you have it, 5 trends to keep in mind while designing a super trendy home theatre. Which one did you like best? Let us know in the comments!