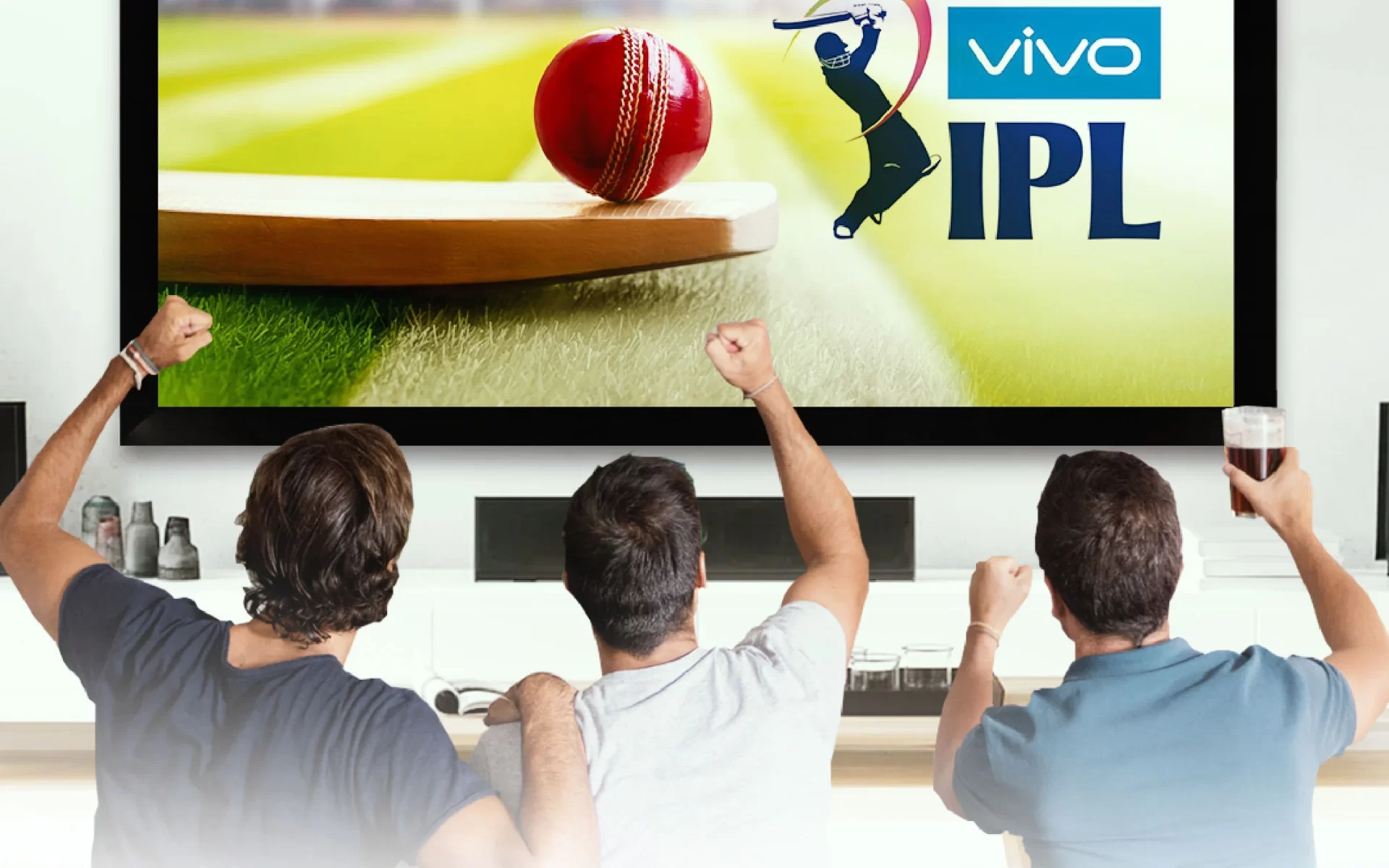 The Indian Premier League is here and we clearly can't keep calm!
Despite the fact that things around us have started to go south again, if there's anything that is keeping the sanity of Indians at this moment, it's the excitement to welcome IPL Matches.
Now, most of us don't have a choice to go out to the stadium and enjoy the live stream. Therefore, the closest you can get to experience the stadium thrill is your Home Theatre!
And what's better than a Home Theatre Screen that would make you feel that the helicopter shot hit by Dhoni is coming straight at you?
Sounds fun, isn't it?
Watch this IPL on Lumina Screens if you're in no mood to compromise the entertainment & real dhamaka of the Indian Premier League!
Because we promise, it's going to be equally (if not more) thrilling with Lumina Screens!
How?
Everything's BETTER!
Lumina Screens operates with a belief that a projection screen is much more than just a piece of white cloth. 
Therefore, the technology and innovation used to make our screens always strive to give you that MORE & BETTER experience.
Made for EVERYONE!
Planning to install a Lumina Screen at home? Great!
Planning to install a Lumina Screen at the office? Amazing!
Planning to install a Lumina Screen at your Hotel? Perfect!
Check out our Product Page & you will find a Lumina Screen available for every person, every place, and every occasion!
Viewing experience so good that it will keep you glued to the screen till the last over!
Ok, let us warn you in advance..
Once you sit down in front of the Lumina Screen, it's not until a few hours (if not the whole night), you can convince yourself to log off. 
Our Satin Premium front projections screen is compatible to diffuse projected light from all directions so that you can watch the screen just perfectly from any angle.
And that's exactly what makes for the most enhanced viewing experience you need to not just watch that match but truly live it!
What's the fun without Commentary & the Audience's Cheer?
If anything that brings life to IPL matches, it's the Commentators & the Audience.
Be it Harsha Bhogle's outstanding commentary or the audience going mad over Virat Kohli's yet another century, THE SOUND MATTERS.
Lumina's Accupix Pro is a special screen with the latest innovation that provides the most brilliant sound quality and transparency.
So that you can enjoy the match to the fullest and add your own voice to it!
If we had to summarise all of the reasons in one line, then it would be –
For the most immersive experience, you will ever discover!
And all the fun is not so far now!
IPL starts from 9th April 2021 & the first battle is a big one!
Mumbai Indians Vs Royal Challengers Bangalore
Are you as excited as us?
Let us know in the comments below!