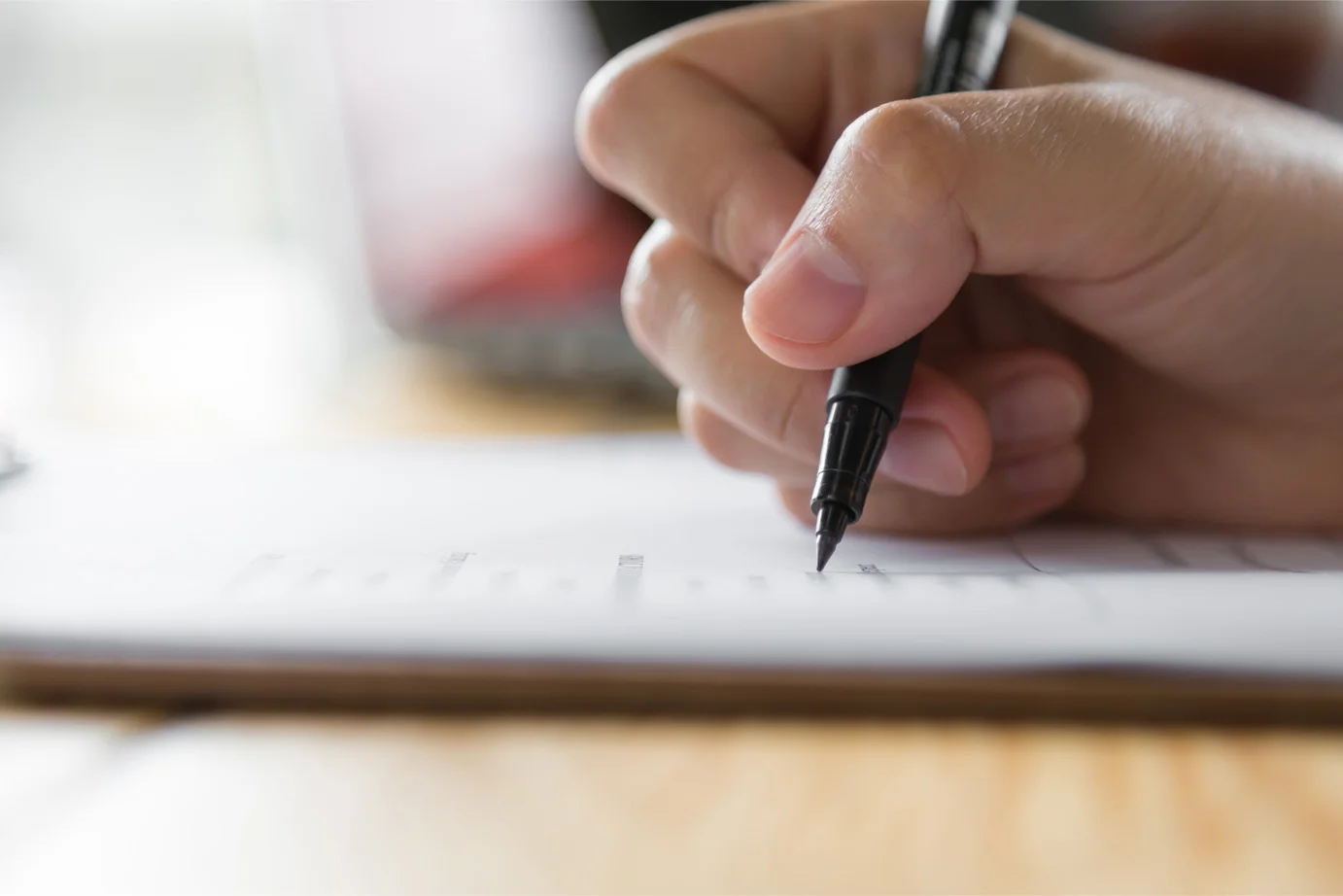 In the modern era, home theatre technology keeps moving forward at a rapid pace. For the past few years, we've seen a huge reduction in cost for the latest audio and video technologies. You may have heard of these technologies like Dolby Atmos surround sound and 4K resolution with High Dynamic Range (HDR).
What does this mean for the home theatre you're considering? You will require an installation professional or audio-video engineer that understands these technologies and the infrastructure that supports them.  Even if you're not planning to take advantage of the new technology now, you want to be sure your installation will easily support them when you are.
If you're upgrading or thinking about a home theatre room or wall space in your home, here are seven questions to ask your home theatre professional. Naturally we, Lumina Projection Screens are ready to help with the answers to these questions.
Q1: Is my room the optimal choice for sound production?
A: The first factor that you have to check out is a suitable room for the home theatre space. It's easy to get carried away while buying equipment, only to get to realize that your speakers or are too big for your dream space. Sometimes you may discover halfway through staging your home theatre that your selected room is too small to accommodate your preferred components.
Therefore, it is important to discuss with your installer about the general dimensions of the room in which you want to set up your desired home theatre, and then block out where you want to place the various pieces of the home theatre. There are also several factors that your installer and yourself have to check about, like the space that you want to set up, prices of the appliances that you required and the budget that you have, and a sound check for all the equipment of home theatres to inspect whether is it audible or not, or is it disturbing your neighbours, etc.
Q2:  How do I soundproof my home theatre space?
A: Soundproofing is one important aspect when you have to foresee while creating your home theatre space. The simplest way to avoid the displeasure of quiet-loving people and neighbors around you is to have soundproofing paneling behind your speakers or television. De-couple your speakers, essentially by making sure an insulating material prevents their vibrations from being transmitted through walls and ceiling.
A more expensive method is to buy an amplifier that uses Low-Frequency Containment (usually referred to as LFC), that basically reduces frequencies that may resonate with common building materials, thereby reducing sound and vibration transmission through walls into surrounding rooms. It is important to ask your installer about the apt soundproof materials for your theatre space, and till how many frequencies does it handle, it's advantages and disadvantages.
Q3: Will there be enough space between my projection screen and seating area?
A: In a cinema hall, if you feel that you're too close or too far back – you can go to another row but it won't be possible to move close or far from the screen – for that, you need to rearrange the furniture. It's important to pick a good distance and to stick with it, but deciding where you want to sit can be complicated.
Ask your installer for help, like to calculate the distances between the projection screen and your seating area, what all equipment or setups have to change. Also, mention how much amount of space you thought so that the installer could work and give you the better choice.
Q4: Do I need special cabling to support 4K video?
A: It depends on the design and structure of your home theatre. It is not always possible to use regular HDMI cables – the ones that carry audio and video signals, in a custom theatre setup.
Depending on the length of wiring runs to your projector and audio equipment, you may need different cabling. One option is fiber optic HDMI cable, which can handle transmitting high bandwidth signals (the kind used for 4K video and high definition surround audio) over long distances.
Ask your installer about fiber optic HDMI and HDBaseT cables. These are cabling options for longer runs in theatres or media rooms and distributed video. The installer person should know and explain in clear terms why they should use or not use them for your particular installation.
Q5: Are there differences in speaker wiring?
A: There are a couple of standard gauges of wiring used to run through the walls for speakers. If you are an audiophile, you may want some high-end speakers in your theatre. There are some very high-end in-wall speakers and subwoofers, but few can match the sound quality of a floor-standing or high-end bookshelf model. These speakers benefit from thicker gauge speaker wire that can bring about their best sonic characteristics. In this as well as in other cables, distances matter too.
It is important to let the installer know your preferences, and what other uses the room may have, like watching sports and listening to music, that can make a difference in the wiring decisions. Lastly, don't forget to ask about wiring for height speakers for Dolby Atmos – even if you may not employ it all the time, it's wise to have your setup ready for that when you want it.
Q6: Will my home network just work with my theatre?
A: 4K video and high definition surround audio (like Dolby Atmos and DTS-X) require higher speed bandwidth than other formats. With the arrival of streaming services – be it 4K movies from iTunes, YouTube, Netflix, Amazon Prime Video and others – the capacity of your network could be possibly critical.
No one wants a 4K streaming movie getting interrupted, hence ask your installer about MIMO routers and dual-band versus tri-band technology. Ask whether the home theatre will rely on either wired or wireless technology, and why do they recommend it. Depending on your desires and the design of your theatre or media room, some combination of wired and wireless may be appropriate, and they should be able to explain the advantages of different approaches clearly.
Q7: Will your services and the cost of the equipment fit into my budget?
A: Firstly, before executing the plan that your installer and yourself worked out, the first thing you have to discuss is your budget – the amount of money that you are willing to spend for the whole home theatre setup. The installer will get an idea about your budget so that it could be possible for him to find out the best appliances under your budget and also to adjust his required wage as well. These kinds of discussions would really help you to set up a better-desired home theatre setup that you dreamed of.
We hope you start with us to ask these seven questions and many more about your home theatre installation. We, Lumina Projection Screens are at your disposal to help you out to assemble your desired home theater, to give you an immersive and enhanced visual experience.