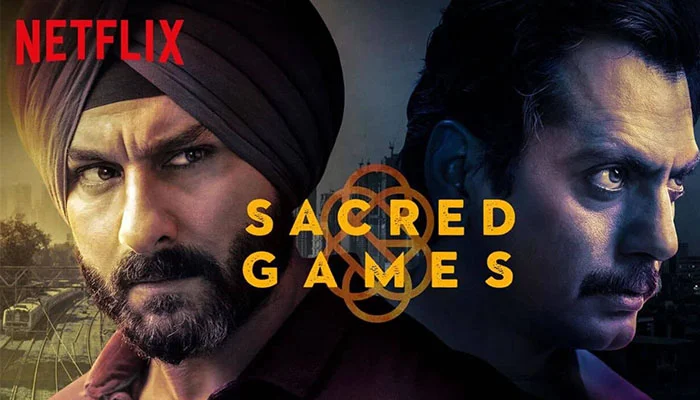 India's appetite for online streaming services is on the rise. According to PwC, India will soon be one of the top 10 OTT video markets in the next four-five years. There are some shows that gained a humongous fan following while others that still remains underrated. Binge-Watching your favorite movies or shows on Internet-based video streaming platforms such as Netflix and Amazon Prime in the comfort of one's home has already become a favorite pastime amongst Indian viewers. However, whether it is at home or elsewhere, no one wants to compromise on the quality of their overall cinematic experience.
To ensure a memorable experience, the right choice of having a perfect combination of devices, services and content are very crucial. Therefore, we Lumina Projection Screens suggests the best 10 OTT platform shows that gives you an immersive visual experience and superior sound quality too.
1.  Game of Thrones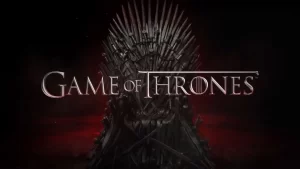 One of the most trending captions on social media is, '#WinterIsComing'. Game of Thrones is an eight-season long, fantasy drama fictional series, that's being telecasted in HBO. It is also available on Hotstar. An adaptation of 'A Song of Ice and Fire', a series of fantasy novels written by George R. R. Martin is made with an ensemble cast and a grand-scale visual treat where it really gives you the great experience of fictional tales, and finally makes you a fan of this show. This series has a great fan-following across the globe and its final season is going to release on April 14th, 2019. Start binge-watching and wait for WINTER.
2. Sherlock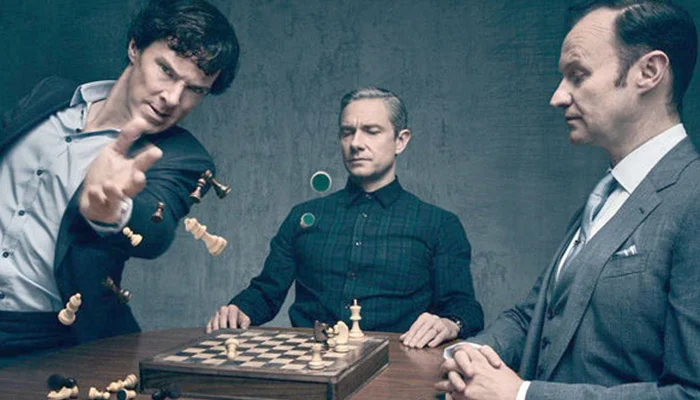 Sherlock is a British Series that starred Benedict Cumberbatch (Doctor Strange) and Martin Freeman. It is a successful adaptation of Sir Arthur Conan Doyle's various novels of Sherlock Holmes, that takes places on this new era. Right from the beginning of the series, till its final episode, it hooks you up to the mysteries and keeps you engaged to see how Sherlock cracks the case with the help of Dr Watson. It is available on Netflix and it is one of the best Sherlock adaptations and thriller series ever made.
3. Narcos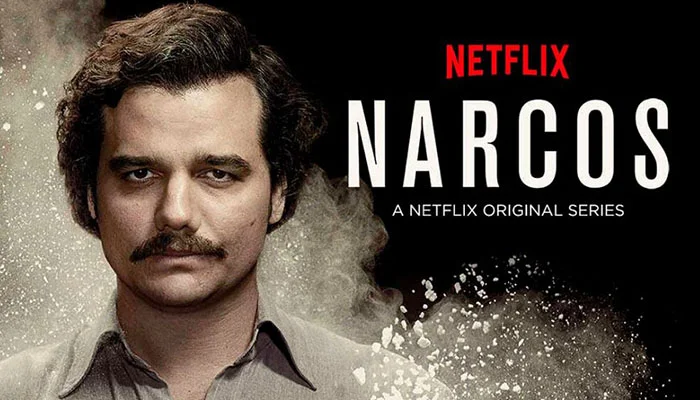 Narcos is a Netflix Original Series that is based upon the narcotics and drug cartel of South American countries like Colombia and Mexico. The series unfolds the story of Pablo Escobar, an infamous drug lord and narcoterrorist and his other mates and rivalries, and how Drug Enforcement Agency (DEA) nabs them is the basic plot. It is a three-season-long series, and it's spiritual sequel also got released naming, 'Narcos: Mexico'. This series, too has a huge fanbase, especially for the characters of Pablo Escobar and his cousin, Gustavo. Must watch if you like contents related to the crime genre.
4. Sacred Games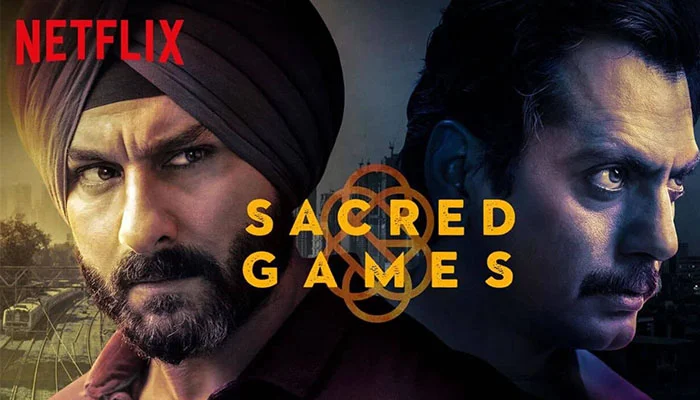 Sacred Games is the first Indian Netflix Original Series that is based on the novel of the same name, written by Vikram Chandra. Starred by Saif Ali Khan and Nawazuddin Siddiqui, follows the dramatic journeys of a police officer and a gangster, and how they are related to a puzzle that could vanish Mumbai is the plot. This series gives you an opportunity to revisit Mumbai of early 70s-90s, and also if you are a fan of police-gangster stories said in a realistic approach, then Sacred Games is most recommended.
5. Hannibal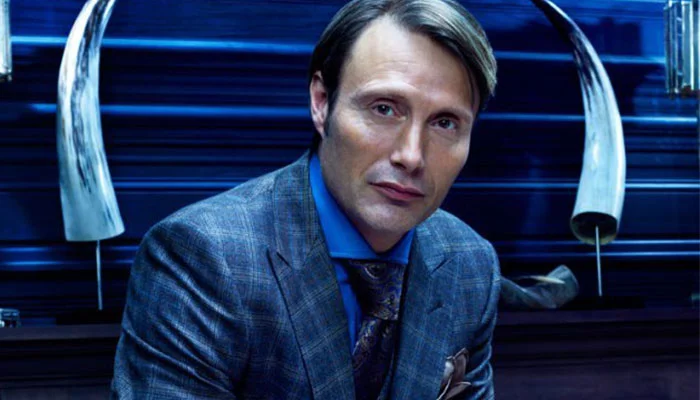 It is a series that is an extensive adaptation of the famous 'Hannibal' character from the Oscar-winning film, The Silence of the Lambs (1991). It is one of the most unusually beautiful programs in television history. Those who like the film, "Silence of the Lambs" and the character "Hannibal" will definitely like this series more, because it is even more visually impressive than the movie. Each shot looks like a surreal work of art, the depiction of raw and gritty stuff in this series looks so real. It is definitely another must-watch recommendation and is available on Netflix.
6. Ghoul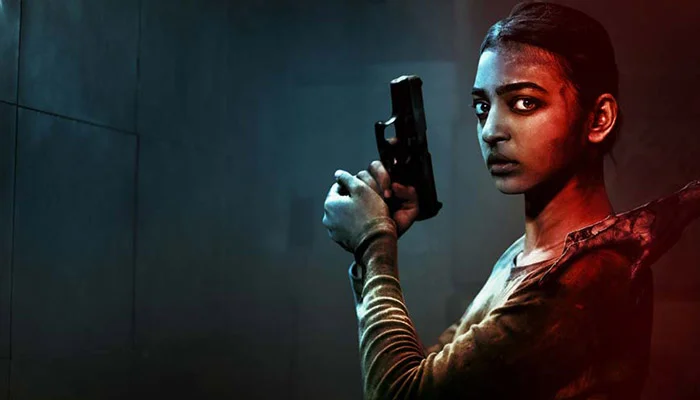 Ghoul is a Netflix Original Mini-Series that set in a dystopian era where fascism leads the top, and soon explores some hard-hitting moments and supernatural factors. The story also explores the life of a lady officer and how these scenarios change her whole life is the aftermath of the series. This fictional series has Radhika Apte in lead role, is one of the best series that offers to experience the horrors and supernatural factors on your screen. You could really experience the scary moments like never before.
7. The Crown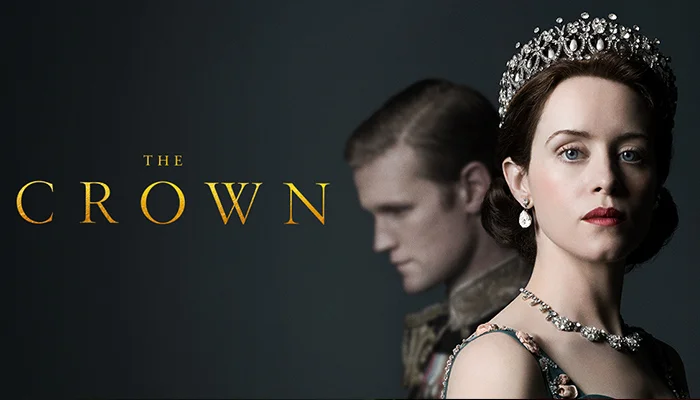 Another Netflix series that follows the story of Queen Elizabeth II from her early reign as Queen and its aftermath. The visuals are so authentic, even the interior of Buckingham Palace is so grand that the viewers will get practically fooled into thinking these scenes were shot on real locations. And the costumes of the actors are another major plus that gives you visually stunning moments throughout the series.
8. Stranger Things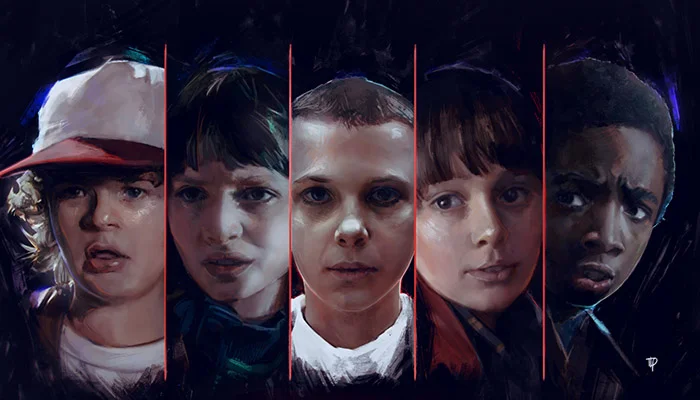 This series is a mix of science fiction and horror with child actors in lead roles. Stranger Things is a Netflix Original Series where the story depicts the disappearance of a young boy that leads his mother, a police chief, and his friends to investigate about it and soon encounters supernatural and horrifying elements. This show is a visually aesthetic one where you discover many WOW factors and kept you engaging throughout.
9. Westworld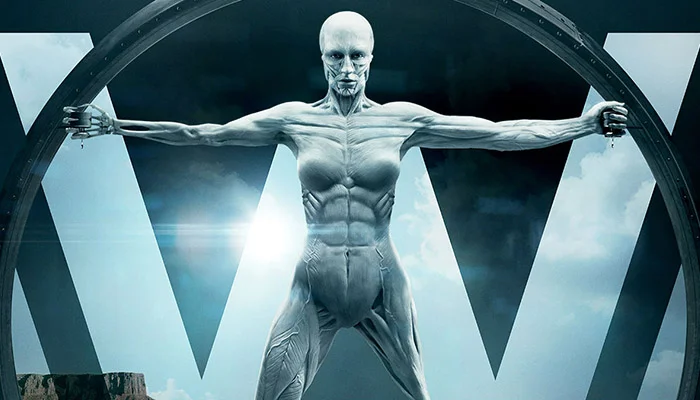 Westworld is a Science fiction Western series which is all about a fictional, technologically advanced Western-themed amusement park called Westworld who overruns with robot hosts. The shots are gorgeous and convincing that the viewers can rarely tell what's real and what's artificial. Another must-watch recommendation from our side to have an immersive experience.
10. Mirzapur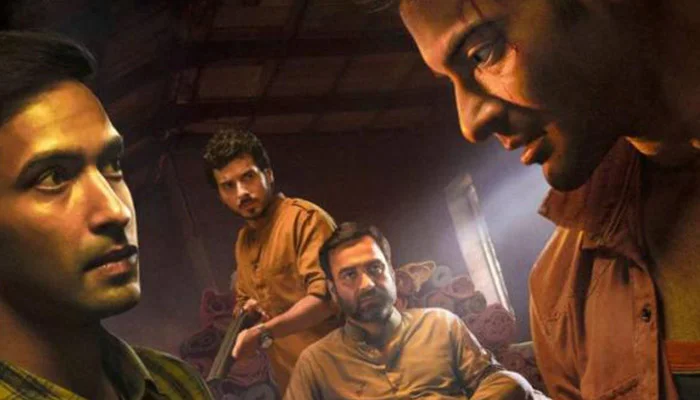 Mirzapur is an Amazon Prime Original Series that depicts the fictional socio-political aspects of a place called Mirzapur and how their lives are being affected is the synopsis. Starred by Pankaj Tripathi, Ali Fazal, Divyendu Sharma, and Rasika Duggal, this series definitely give you a visual experience of the fictional version of Mirzapur and for the stylish portrayal of the raw and gritty form of violence throughout the series.