Father's day is around the corner, a special day to celebrate fathers and the unique relationship that they share with their children along with their importance in our lives. Here's a simple way to spend the day bonding with your dad by watching well-known movies which revolve around the role of father. This list includes 7 movies you can all enjoy as a family and make the occasion a memorable one for your dad. Let's begin.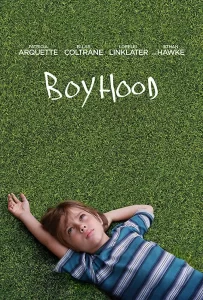 Get ready for a rollercoaster ride of emotions when watching this coming-of-age drama, which was shot with the same cast over 12 years. The ups and downs of growing up are well documented through the eyes of a boy and his parents as they experience significant milestones. This film will urge you to recollect about your adolescence with the person who helped raise you.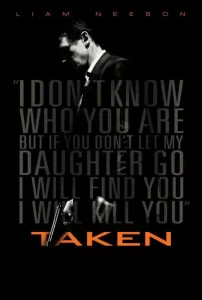 If you had to pick a filmy dad to save you from problems, you probably would think of tLiam Nelson from Taken. A government agent who must tap back into his special set of skills to track down and save his daughter (Maggie Grace) after she's abducted and auctioned off into a trafficking ring during her vacation. The movie 'Taken' is a must-watch if you want to see the coolest dad in action. 
The Lion King (2019 Version)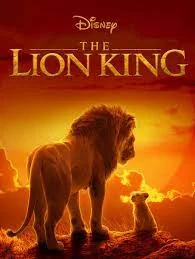 There are a plethora of Disney movies in which a mother is the main parental figure, but this jungle-set Hamlet adaptation follows the story of Simba the lion, all set to take over the throne for his father Mufasa's kingdom, Experience this great visual treat packed with fun and emotions with the man himself.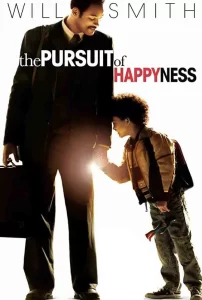 Who would say no to a good Will Smith movie? This heart-touching drama follows a struggling single father who tries his best to provide for his child despite working as an unpaid intern and being removed from his apartment. Watching this with your dad will give you a greater sense of appreciation for all he's done for you.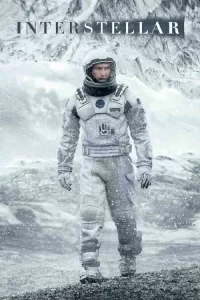 An out of the world visual effects and a riveting story of a father and daughter relationship, Interstellar is a sci-fi adventure film directed by Christopher Nolan starring Matthew McConaughey as Cooper. The story of a former pilot who agrees to join a space team attempting to find another livable planet. With a genius daughter (Jessica Chastain) endeavouring to work out the problem on the ground, Cooper faces unexpected hurdles, including deadly new terrains, a devious team member, and the chance of never seeing his family again.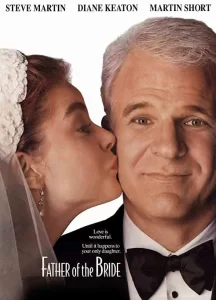 In this remake of the 1950's classic, Steve Martin offers a funny enjoyable performance of a father joylessly coming to terms with the fact that his daughter is now grown up (and having one expensive wedding to prove it). This comedy flick is a must-watch for any father-daughter duo.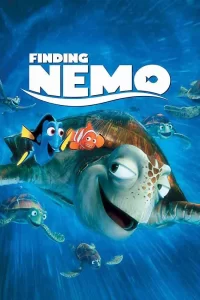 Who says animated movies are only for children? When a young clownfish is taken by scuba divers, his father swims 1,500 miles to find him, proving that there's nothing a dad wouldn't do for his child. This animated Pixar adventure is a joy from start to end, as a father goes on the adventure of a lifetime to find his wayward son.
Conclusion 
With the noteworthy Sunday Of June arriving, plan the day well, keep it simple and sweet. Bring a smile to your dad's face and come together as a family to make this occasion a memorable one. Enjoy these awesome Father's Day movies and keep the home cinema experience alive.